Hello!
We're now ready to begin translating the text for Brave Hand. We're looking for any community members that speak another language and would be willing to help us.
All translators will receive a thank you package of free stuff: Ad free version of Brave Hand when released,  free copy of Hero Generations: ReGen on Steam and Mobile (iOS or Android), and credited as a translator in Brave Hand.
If you're interested in helping, please email us at
contact@heartshapedgames.com
and we'll provide you with more details.
Thanks to all that have offered to help! Once localization is complete we'll be contacting beta testers.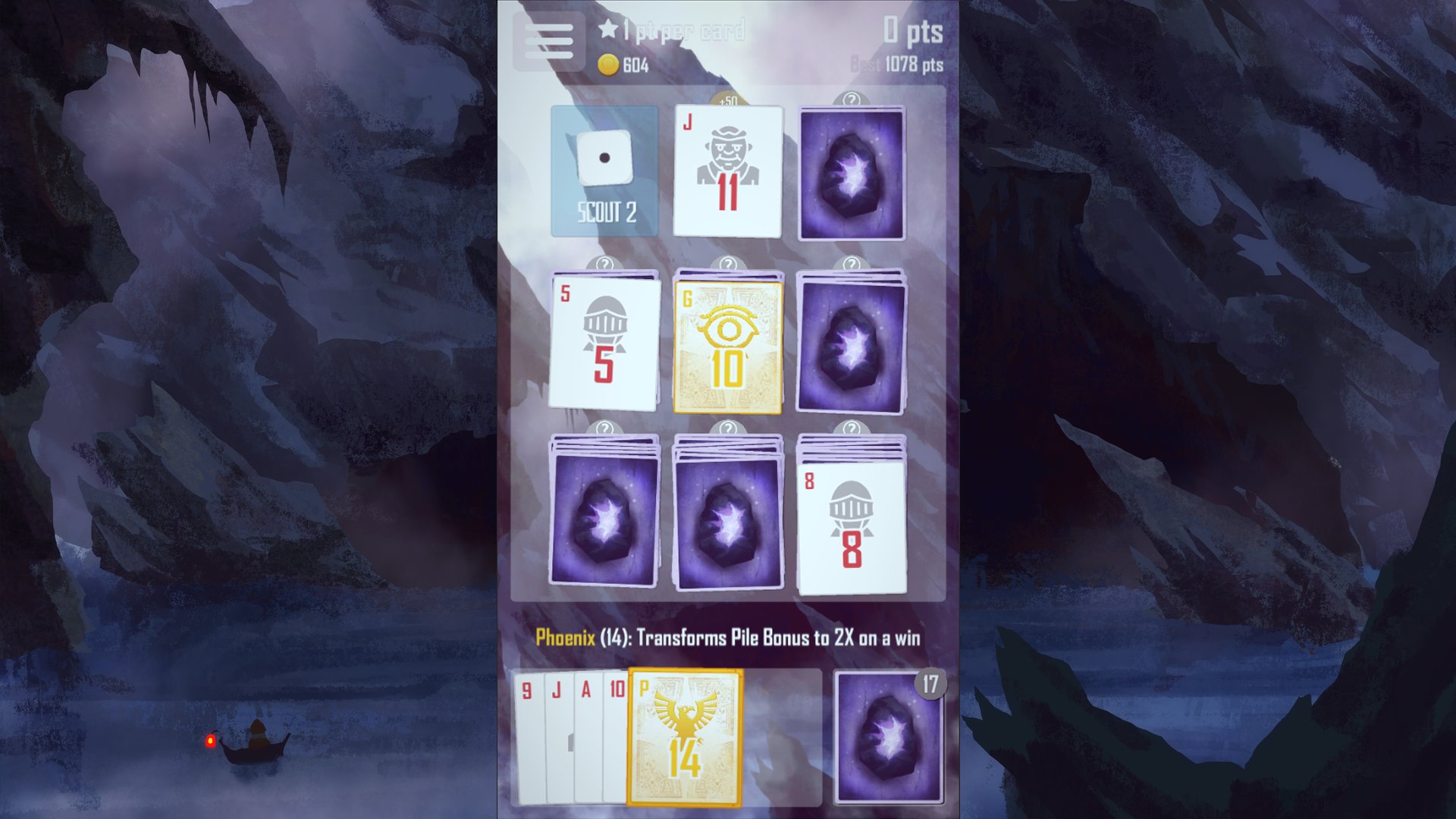 -----
Kate
Heart Shaped Games
kate@heartshapedgames.com
@katebrodz